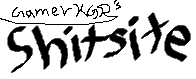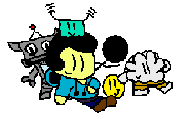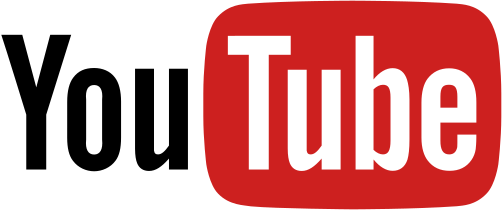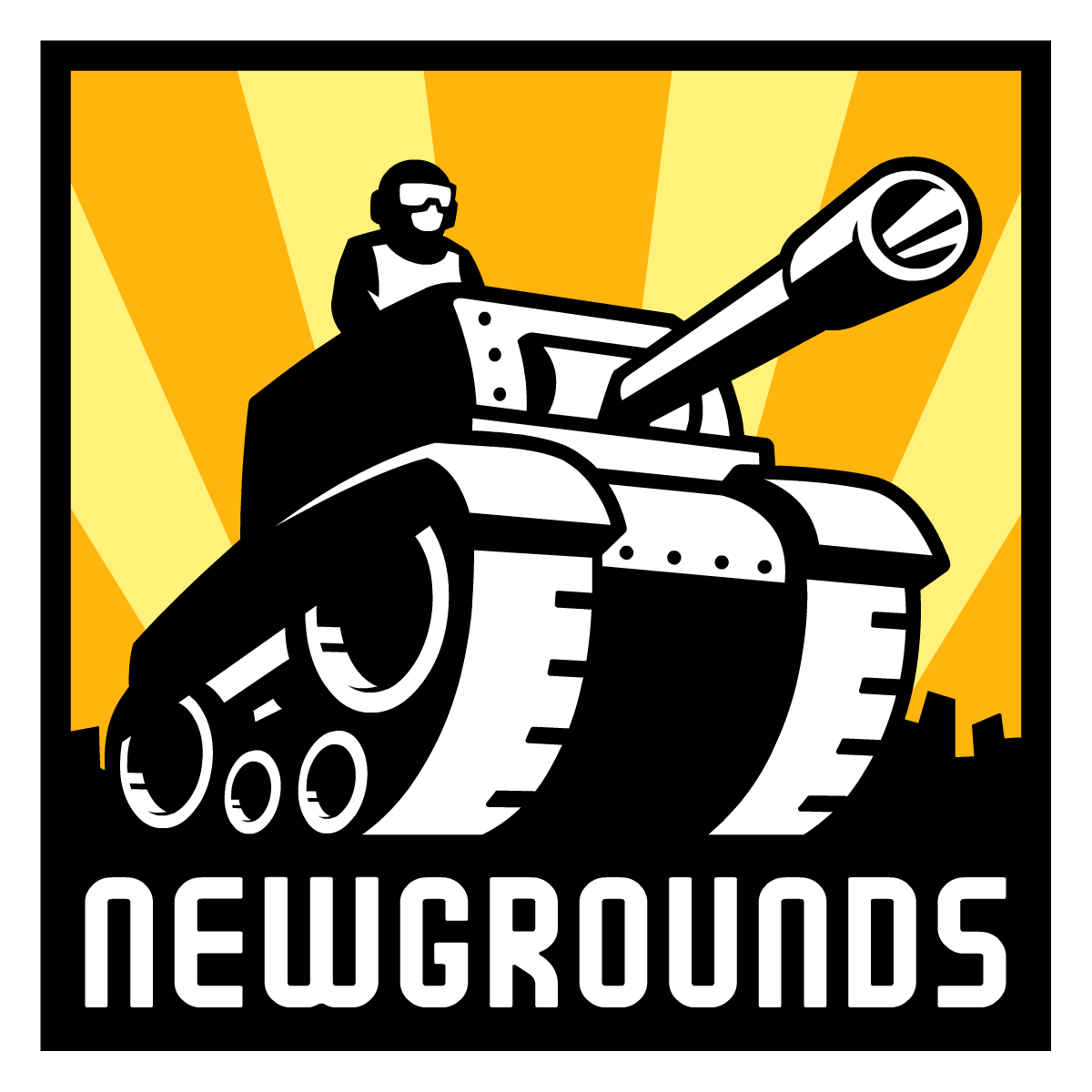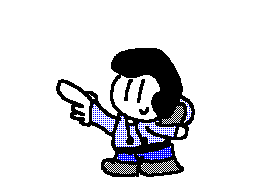 ---
Hi, I am Kolton Ramos, a music composer and YouTuber.
This website is where I will post stuff like blogs and music!
---
This is talk about my life!

---
This is where I post my music!
---
Info about the website is here!

---
Wanna see random shit that I find on the internet? Check out the Otherpage!

---
Random stuff I made LOL.

---
Latest KGR.7 YouTube video!
---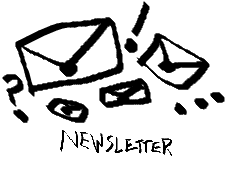 ---